Linshu Huitong Foods Co.,Ltd. is a professional company manufacturing Freeze-dried vegetables and fruits with the rights of oneself-managed import & export. Our company covers of an area of more than 70,000 m2, and our general asset is over 100 millions RMB Yuan. Linshu Huitong Foods Co. , Ltd. has more than 300 staffs with a R&D team more than 60 technical professors.The company has 7 international advanced level product lines with 200m2 FD area, and we can manufacture traceable FD foods meeting international and domestic standard with the materials of high quality vegetables and fruits supplied by our own bases and cooperative bases in our country. We have the certificates of ISO22000, HACCP, ISO9001, BRC, KOSHER, etc. Our location is superior, the transportation is convenient for sea-land, land route and air freight.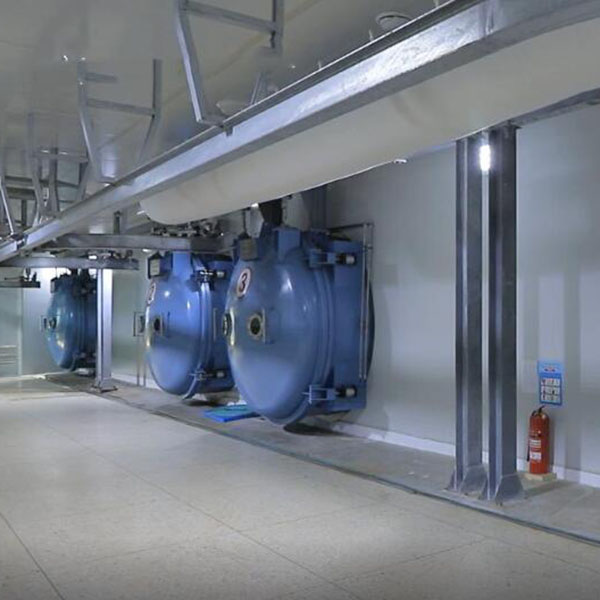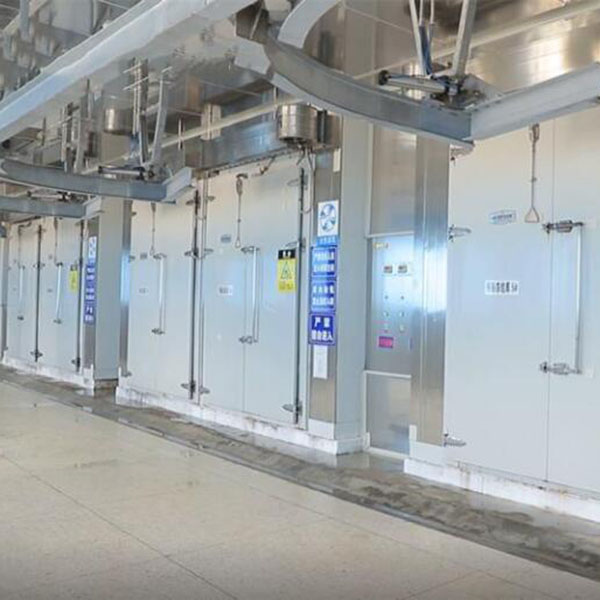 Supplying help for human health is the responsibility of FD foods industry . Our company has 24 years experience of FD foods with a skilled professional technical team. Adopting international advanced technology and advanced equipment imported from Germany, Japan, Sweden, Denmark, Italy, we can produce healthy foods, and the products have characteristics of no oxidative, no browning and minimum loss of proper nutrition. This product group can restore fast without variation, and it is easy for storage,transportation and using. The FD product group includes dozens of varieties, such as: FD garlic, shallot, green pea, corn, strawberry, green bean, apple, pear, peach, sweet potato, potato, carrot, Meanwhile, we have a joint-venture company-Linshu AD & FD Foods Co.,Ltd manufacturing same FD vegetables and fruits, we welcome all customers from home and abroad to our company for cooperation, and we will try our best to supply high quality and reliable FD foods.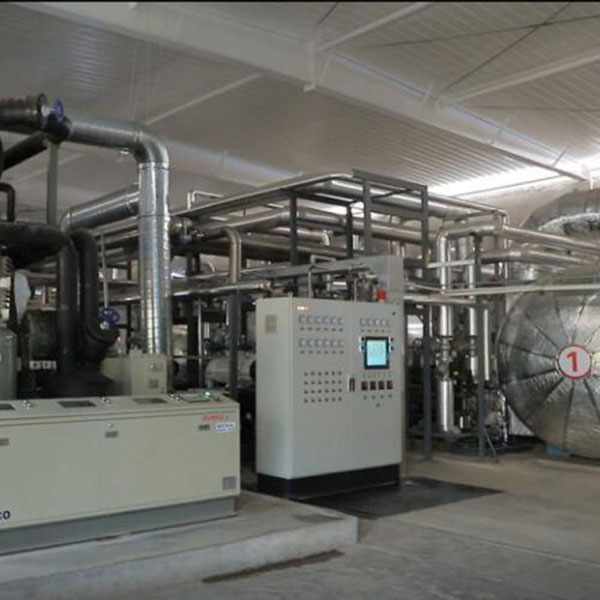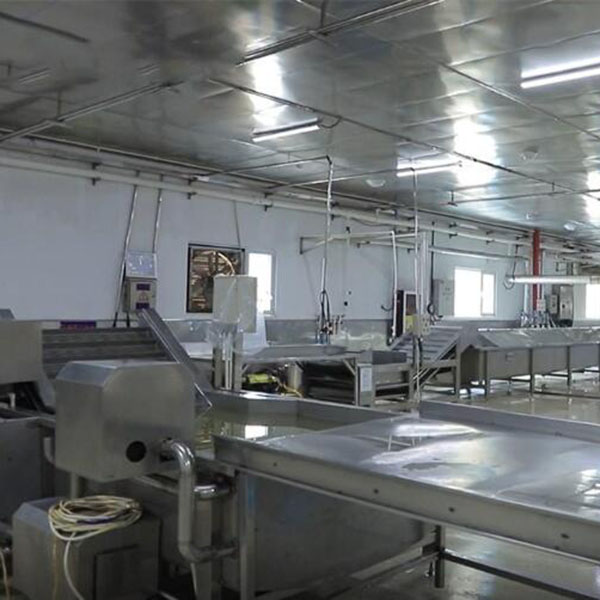 We will use 100% pure nature and fresh raw material for all of our Freeze dried products.
All of our freeze dried products are safety, healthy, high quality and  traceable products
All of our freeze dried products are checked strictly by Metal detector and manual Inspection.
① Easy to restore by adding water.
② Protect the activity of heat-sensitive substances, and keep the nutritional value intact.
③Prevent oxidation, no additives, long-term preservation.
④Some volatile components in the substance are lost very little,
⑤During the freeze-drying process, the growth of microorganisms and the action of enzymes cannot proceed, so the original properties can be maintained.
⑥The volume is almost unchanged, the original structure is maintained, and the phenomenon of concentration will not occur.
⑦In a vacuum environment, easily oxidized substances are protected.
We devote ourselves to offering high quality, safe and healthy freeze dried fruits and vegetables, contribute to the health of human all of the world.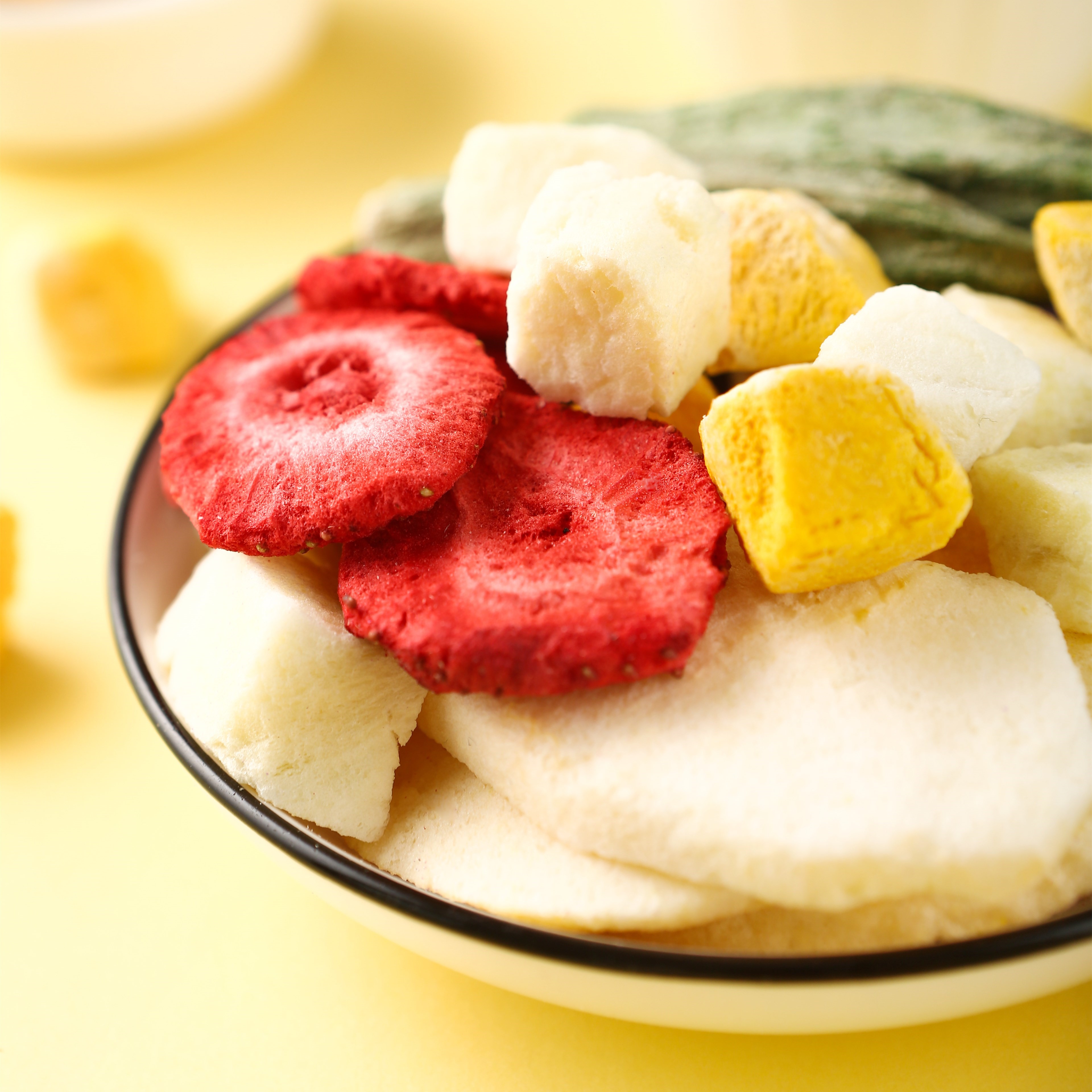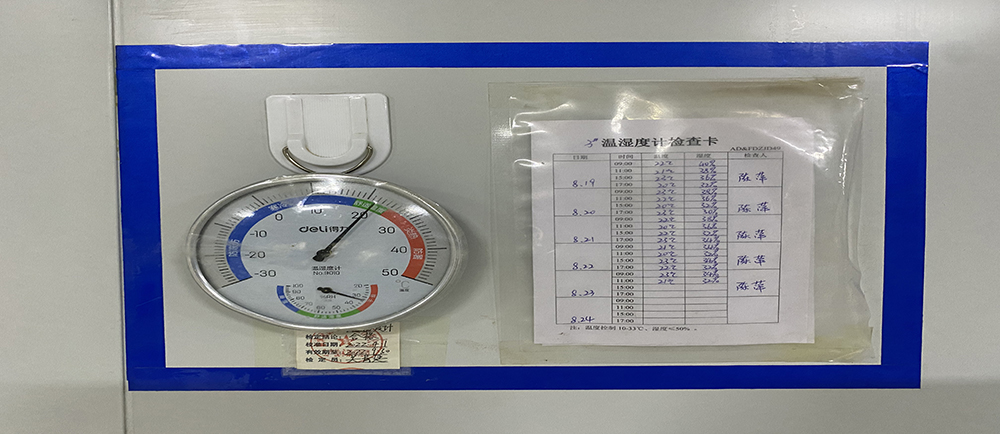 Our Owned Farms
Our 3 owned farms cover total area of over 1,320,000 m2,so we can harvest fresh and superior raw materials.
Our Team
We have more than 300 skilled workers and a R&D department of over 60 professors.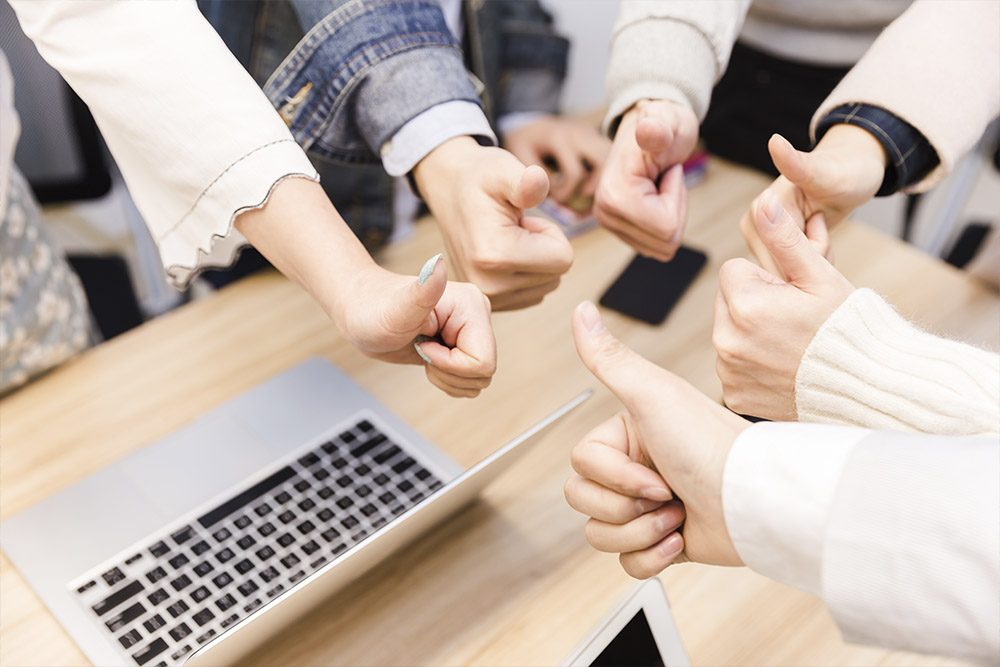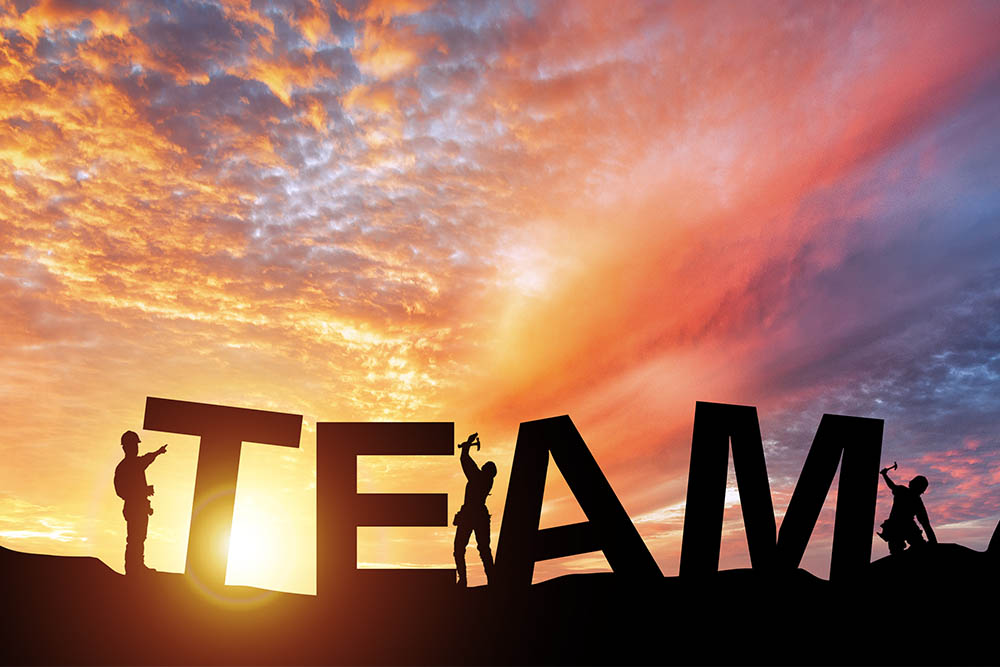 Our Facilities
Our factory covers an area of more than 70,000 m2.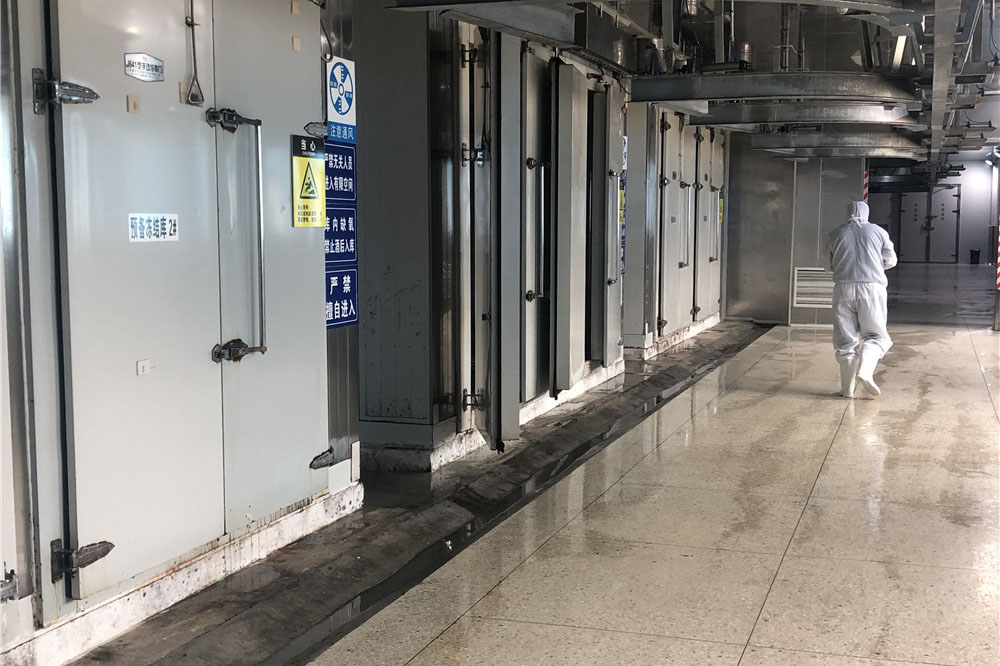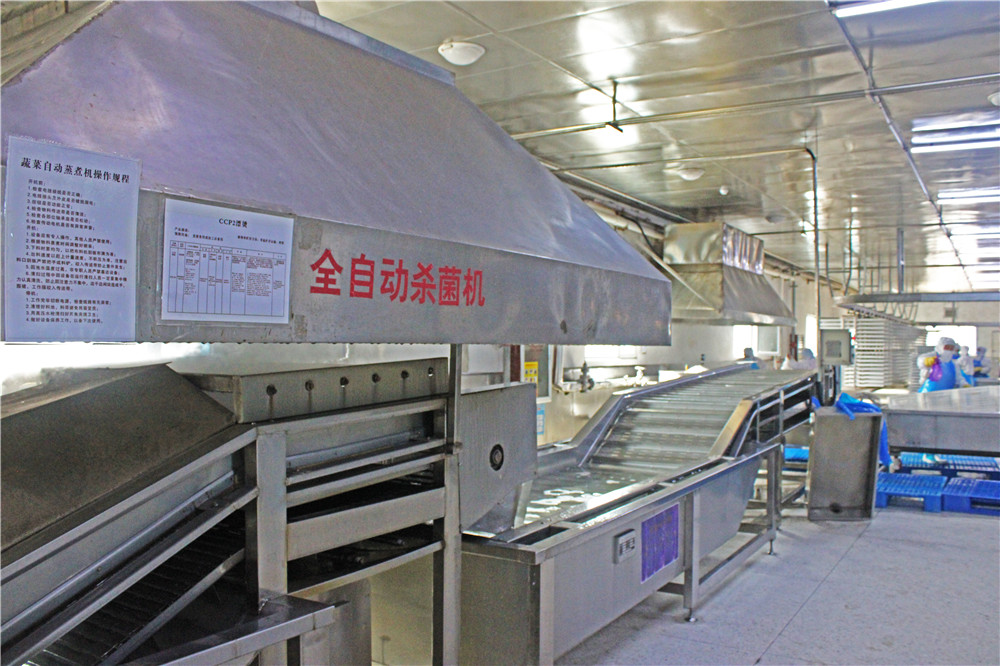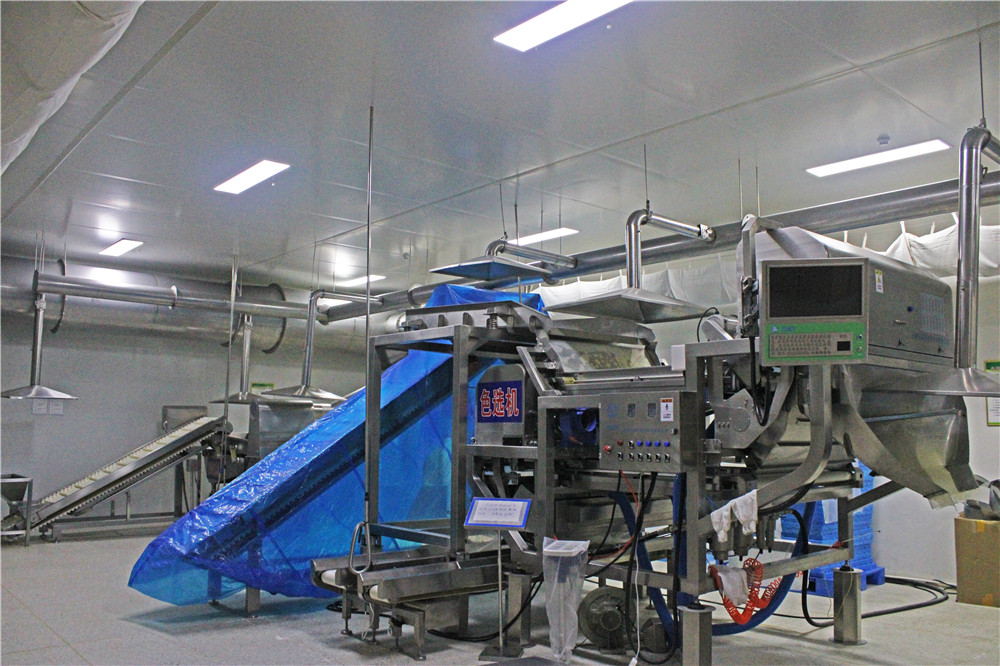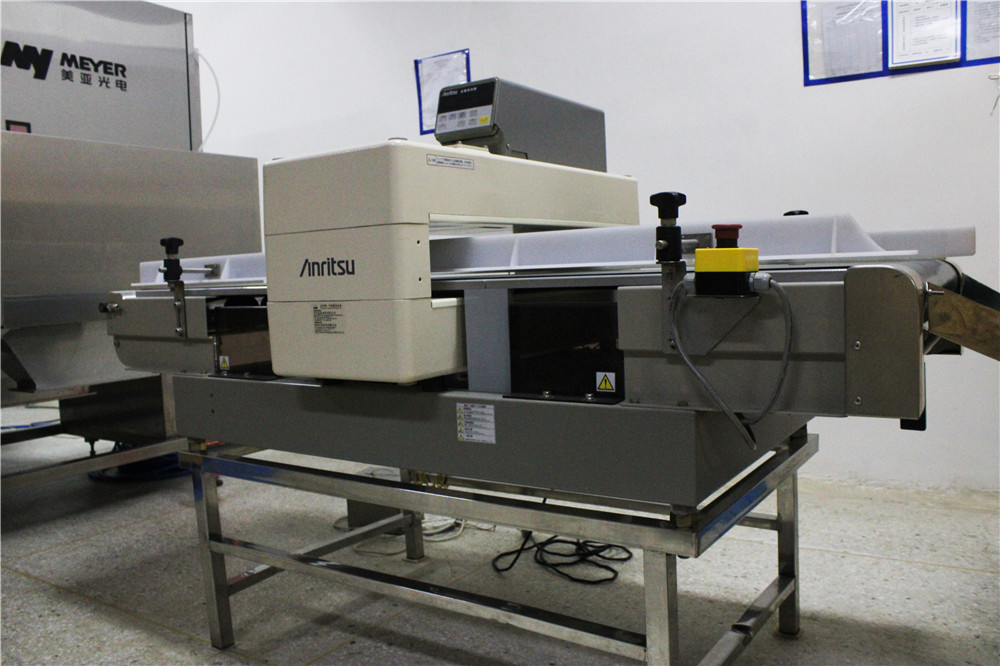 With 7 international advanced production lines imported from Germany, Italy, Japan, Sweden and Denmark, our production capacity is over 50 tons per month.
Our Quality and certificates
We have BRC, ISO22000, Kosher and HACCP certificates.
With strict and thorough quality control system from raw materials to final products, we offer top quality products to all customers.